Carter Ferguson
Freelance
Contact Carter Ferguson
Official Website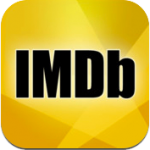 I'm a Glasgow based fight director with 23 years experience. I have directed fight sequences all over Scotland and internationally and have 600+ credits to my name. Full tailored risk assessments supplied for each job. I trained for 7 years under the tutelage of eminent fight director, Olympic Fencing Coach and founder member of the society of British Society of Fight Directors Prof. Bert Bracewell. Credits include Taggart (30+), Outpost 2 and 3, River City (200+), Waterloo Road (20+) and many many more… I am also available on complicated shoots as an action coordinator and can recommend brilliant stunt coordinators if requested.
Jamie Biddulph
Rogue Film Lab & Guerrilla Action
Contact Jamie Biddulph
Official Website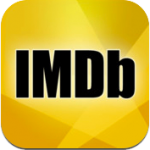 Skills
Sword fighting
Axe fighting
Knife fighting
Pike/long weapons
Control and Restraint (Scottish Prison Service)
Personal Protection Techniques (Scottish Prison Service)
EmmaClaire Brightlyn
Freelance
Contact EmmaClaire Brightlyn
Official Website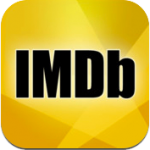 Trained to an Advanced Level under the British Academy of Dramatic Combat, the British Academy of Stage and Screen Combat, the Nordic Stage Fight Society, Fight Directors Canada, The Society of American Fight Directors, and the Society of Australian Fight Directors Incorporated.
I am based in Glasgow and Toronto, and completed an MA at the RSAMD in 2010, where I did my thesis studies in Women in Stage Combat.
Recently I have been Fight Arranger on Anna and the Apocalypse (Blazing Griffin) and Beats (Sixteen Films).