Broadscope Studios
Contact Broadscope Studios
Official Website
Broadscope Studios is a professional photography, film and green screen hire studio, home to Scotland's largest daylight infinity cove, situated in the Mile End Quarter of Glasgow's east end.
– 1,395 sqft studio space
– Two walled infinity cove 7.4m x 6.5m x 3.1m
– Green Screen facilities
– South facing wall to wall windows
– Blackout blinds for complete light control
– 2.7m colorama bay
– Hair and makeup area with 3m x 1m beauty mirror
– Fitting area
– Kitchen with complimentary hot and cold drinks
– Service lift with direct vehicular access
– Free on site parking
– Complimentary Wifi
Broadscope Studios provides an industry leading photography, film and green screen hire studio with personal and professional service. A knowledgeable studio manager will manage your booking from start to finish and will be more than happy to aid you with sourcing crew, equipment, props, catering, production and transport. Photography, Film and green screen hire includes full access to Scotland's largest daylight infinity cove and all on site facilities. Broadscope's highly experienced staff can offer photographic assistance and digital imaging technician services on your shoot to meet all of your needs.
To ensure your production runs as smooth as possible we have installed a separate 63Amp single phase 230V inlet which feeds eight 16amp 230v outlets to power up to 15 Kilowatts of lighting.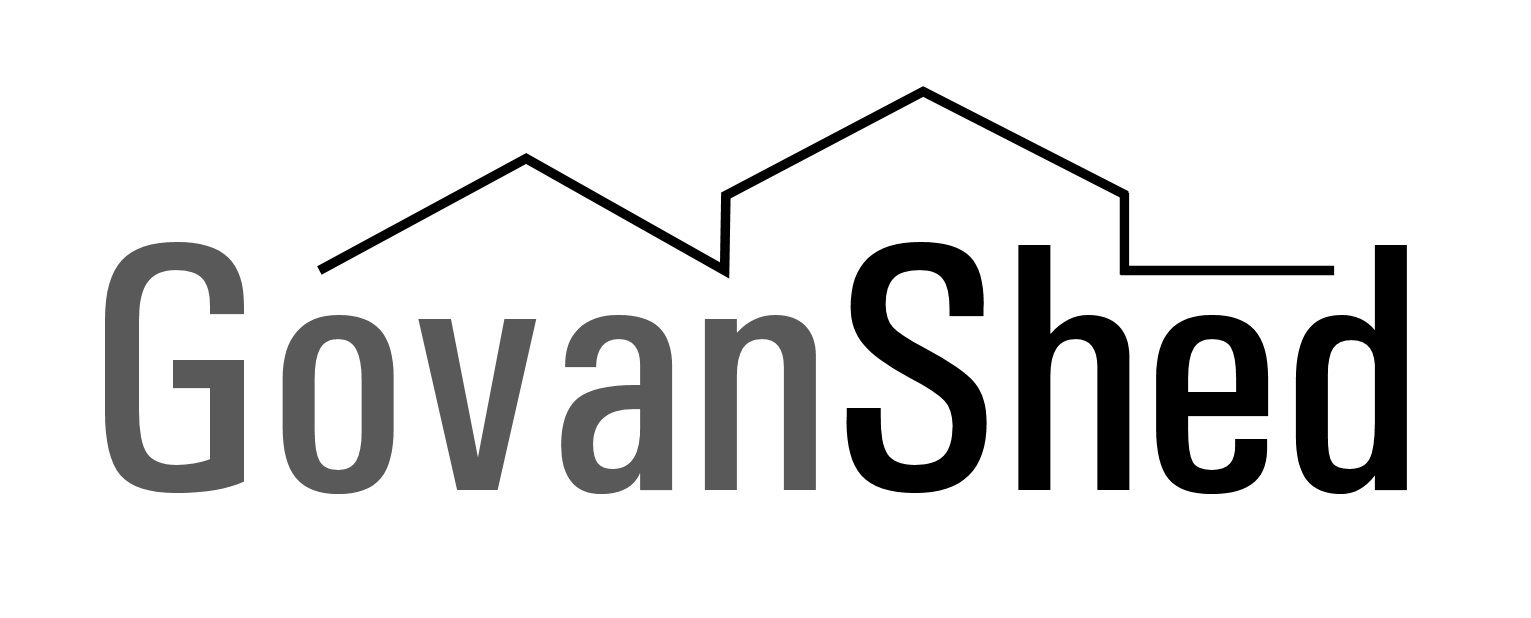 The Govan Shed
Contact The Govan Shed
www.govan-shed.co.uk
"The Govan Shed is a large warehouse situated close to the Glasgow Digital Media Quarter and offering around 3,000 sq m of build space, with 9m and 12m eaves height respectively across two bays. This is a no-frills option where space and height is the primary requirement for a set build, or can equally be used as a location where a dramatic older warehouse is required. Many of the original fittings have been left on the walls which makes for beautiful textured backgrounds for a variety of industrial style shoots. The building has been used for everything from low budget 1 day music video shoots right through to a set build for World War Z, with virtually every level and budget in between catered for.
The building has a 63A three phase outlet, along with three 32A single phase outlets within the electrical room and another two 32A outlets halfway up the warehouse space, catering for just about any power requirements. No other services are provided, and as such, the building should be treated as a location with suitable location facilities provided by the production company to service the crew's requirements."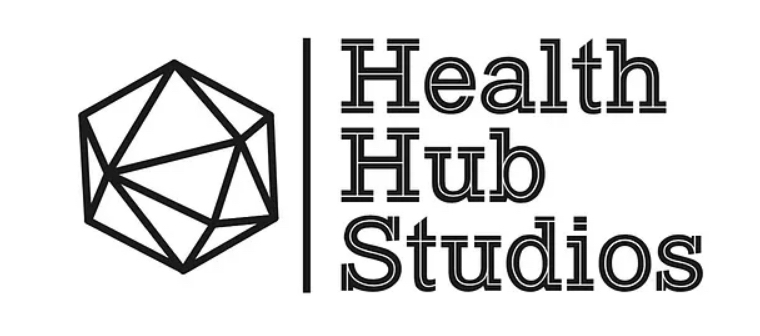 Health Hub Studios
Contact Health Hub Studios
Official Website
Health Hub Studios is a creative studio space within the heart of Glasgow, located at 50 Washington Street.
The multipurpose studio has a unique atmosphere with excellent natural lighting through three skylights and a capacity of 300 people during events.
Equipped with;
A brand new sprung flooring covering 200m2
100 metre squared terrace overlooking the Kingston Bridge
A brand new mood lighting system
A state of the art sound system
The studio has currently been hired out for both film and photography.

Rogart Street Campus
Contact Rogart Street Campus
Official Website
Rogart Street Campus is at 4 Rogart Street, G40 2AA. This is around one mile east of the city centre in a traditional commercial area , now becoming established as an arts location with a number of studio buildings in the vicinity. Very accessible by car or public transport. Adjacent to Bridgeton Cross which has many bus services plus rail station.
A 1960 listed building has been newly redeveloped to provide quality accommodation including offices plus 35 studios, now leased to a range of artists and other creatives. The building also has a large gallery area at ground floor alongside the bright entrance hall and a café/bistro will shortly be added here.
Alongside the artists' studios at first floor, Studio 8 has been fitted out to a high standard as a film and photography studio. Features include-
Green CYC infinity cove- 8.6m wide x 6m deep x 4m high
Scaffold style bars at ceiling level for lighting clamps
White CYC infinity cove- 8.6m wide x 4m deep x 4m high
Versatile ceiling lighting rig with 8 scissor pantographs
Three phase and single phase electric
Very large north facing windows give excellent natural light
Preview desk with 50 inch screen
Hairdressing station
Make up area with large mirror and lights
Changing Room
Secure lockers
A plan of the studio layout plus some pictures can be found here

Up Next Studios
Contact Up Next Studios
Official Website
Up Next Studios offer a large studio space in the heart of Glasgow's media quarter. The studio is 6m x 6m and features:
Wet and Dry Hires Available
Sound treated
Air Conditioned
Three Phase Power
Free Parking
Easy Load In
Large Green Screen
White Wall
Black Wall
Free Parking
Free Wifi
Dressing Room
Voice Over Room
Free Tea and Coffee
Lighting Kit
A plan of the studio layout plus some pictures can be found here